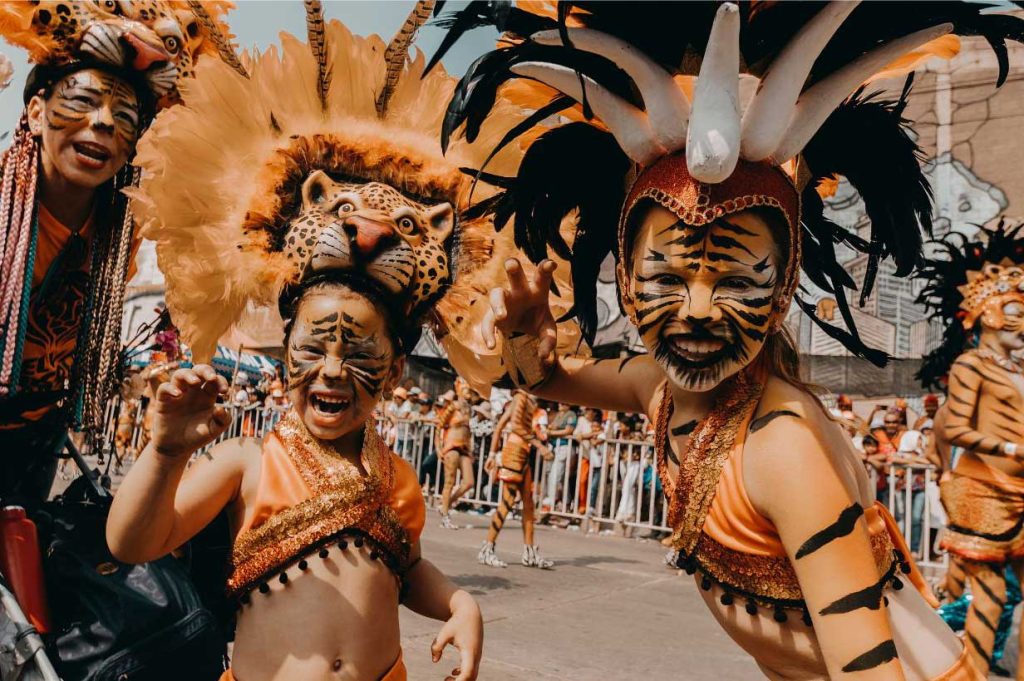 Students Learn About Different Cultures, Including Their Own
In my Dive into Social Studies Class for grades 2-3, we spent about eight weeks learning all about cultural similarities and differences. We read about and discussed traditions, holidays, foods, clothing, homes, games, and more. We wrapped up the unit with student presentations, one of my favorite learning tools for all ages.
Students Learn Best By Teaching
Many studies have found that students learn material better when they teach it to someone else. That's one of the reasons I love to include student presentations in my classes.
Presentations Improve Student Confidence and Communication Skills
In addition to helping students learn the concepts they are studying, class presentations also improve student confidence and communication skills, and help develop leadership qualities. After students present, I always ask their classmates to provide positive feedback to the presenter. Students light up with pride when their peers tell them all the things they liked about their presentation.
Presentations Provide Opportunities For Creativity and Teach Computer Skills
Class presentations allow students to explore and display their creative talents. Some students love to draw, while others enjoy graphic design on the computer. Either way, they are strengthening their creative muscles and using different modalities for learning. All students share their presentations digitally, providing opportunities for interacting with technology in a way that is both productive and creative.
Presentation Practice Should Begin Early
The younger students are when they begin practicing student presentations, the more confident and comfortable they become. Young students are often less self conscious than their older peers, and they usually love to show and tell. I love seeing what young students accomplish when challenged with creating and sharing a presentation for their class.
I Love These Student Presentations, and I Think You Will Too
Please enjoy excerpts from these student presentations created and shared by my Dive Into Social Studies Class. After learning about different cultures, students presented fun facts about their own family traditions, holidays, and culture. Watch the video below to see their outstanding presentations.
Frequently Asked Questions:
What grade level is the Dive into Social Studies class for?
This is a mixed age class, suggested for grades 2-3.
How much homework should we expect?
Most of the work is done in class, and homework should take less than an hour a week, except for the occasional class presentation, which hopefully is more fun than work!
Do you offer social studies classes for older students?
For grades 4-6, I offer my Exploring American History Through Literature Class.
How do I enroll?
I offer this class live online through HomeSchool Campus. All you need to do to enroll is go to HomeSchoolCampus.org, and sign up for a free account. Then search for the class under my name, and enroll your student.
How do I pay for the class?
I am an approved vendor for most local charter schools. I also accept Venmo, PayPal, and personal checks.
Please reach out if you still have questions. I would love to help!