Teacher, Tutor, Writing Coach
Holly Dodson offers online, self-paced writing classes, individualized writing coach services, small group language arts classes (in person and live online), and private one-on-one tutoring.  Holly now offers all tutoring services and group classes in-person and online using Zoom.  The kids have been loving learning in their pajamas!  If you or your student need extra educational support during this time, please contact me so I can help.  Be sure to also check my pre-recorded, self-paced online writing classes.
Register Now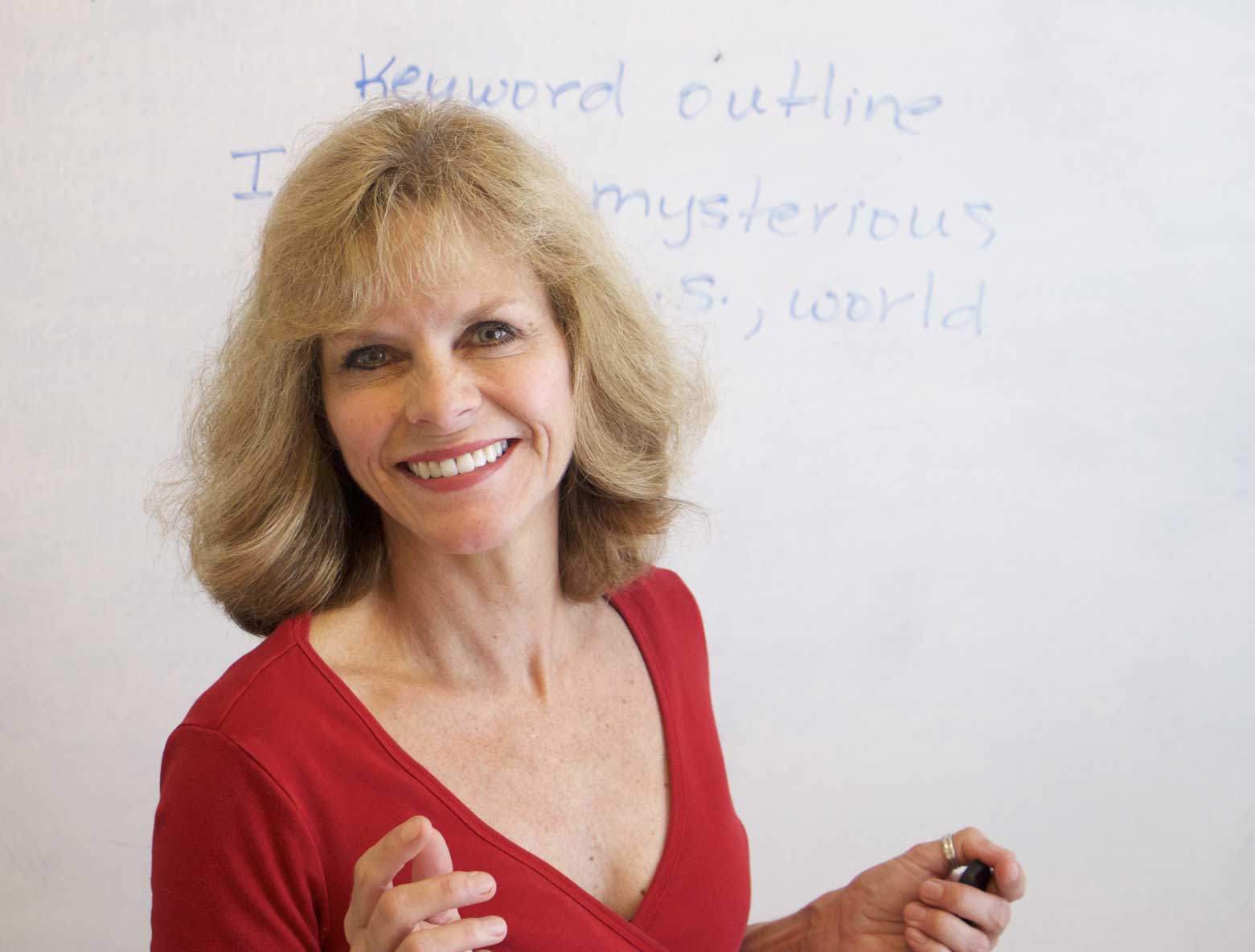 A Little about
The Teacher
I hold a Multiple Subject Teaching Credential and Master's Degree in Instructional Leadership. I taught public school for seven years and have been doing private tutoring in grades K-12 for more than twenty-five years.  I attended numerous workshops taught by Andrew Pudewa and completed his Teaching Writing: Structure and Style training. I have used his formula for teaching reluctant writers with students of all ages, and I am an accredited IEW instructor.  I have also attended several Nancy Fetzer Writing Institute trainings for Common Core Reading and Writing. I am available to tutor reading, writing, and math (through algebra I).  I also offer group writing classes for students of all ages.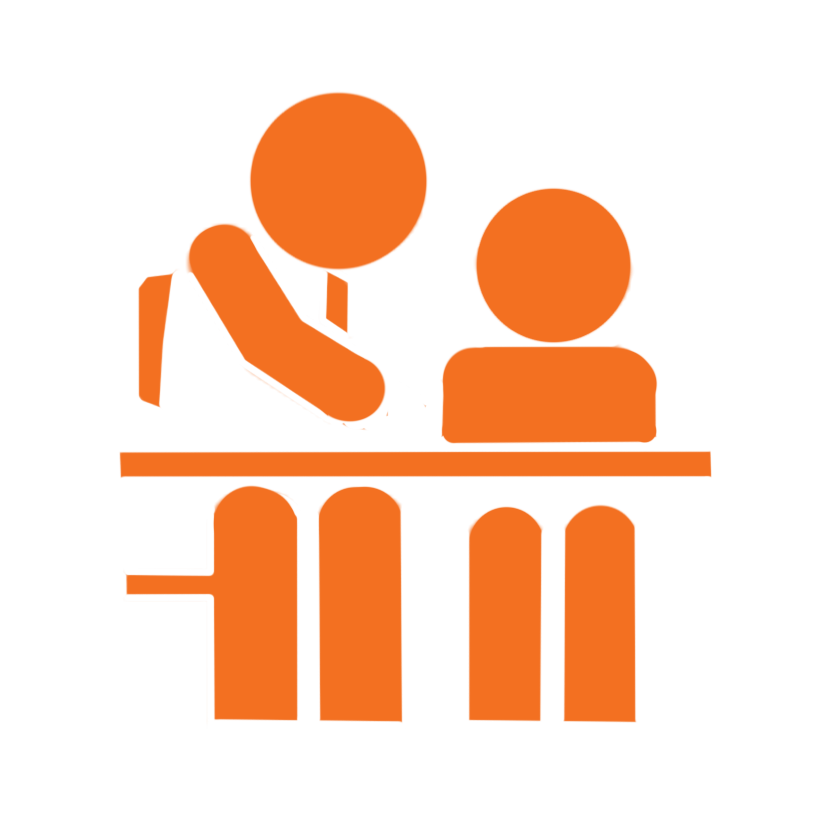 Holly Dodson
offers a variety of services to meet your student's needs.
Her self-paced, online writing classes are a great way to encourage even the most reluctant writers to become confident and independent writers, from the comfort of their own home.
Her Writing Coach Services are a fully customizable program designed to meet the individual needs of your student, and can include editing and feedback on papers, individualized writing instruction via email and/or Zoom, or whatever your student needs.
Private tutoring is available in all subjects, grades K-8, and writing and English through grade 12. Each session is customized to individual student needs and can include general homework support, remedial work to help students catch up on missed concepts, and enrichment activities to challenge more advanced students. Private tutoring is available in person in Holly's home classroom in Temecula, or via Zoom.
Small group writing and language arts classes provide group interaction and sharing of ideas among students, as well as individual attention from the teacher. Classes meet in Holly's home classroom in Temecula and at the Murrieta and Riverside HomeSchool Campuses. Due to Covid-19, most of these classes will be live online during the 2020-2021 school year. All classes are 70 minutes in length and meet once a week.
Private Tutoring
When a student begins having difficulty with schoolwork, it can lead to frustration and lack of confidence. Often, all a child needs to catch up is the extra instruction and attention that one-on-one tutoring provides.
I hold a Multiple Subject Teaching Credential, and I am available to tutor in all subjects for grades K-8 and writing and English for grades K-12.  I taught first grade for seven years and am experienced in whole language and phonics-based reading. I have been doing private tutoring in the Temecula area for twenty-four years, and have worked with students from age 4-18. I focus on each student's individual needs and abilities, and move forward at his or her pace.
Don't let frustration spoil your child's love of learning. Get help for your struggling student today.
Private tutoring is $50 for 55 minutes or $25 for 25 minutes.
Holly is an approved vendor for River Springs Charter School, Sage Oak Charter School, Summit Academy, Excel Charter School, Julian Charter School, Sky Mountain Charter School, and Inspire Charter School (and all its affiliated schools, including Mission Vista, Pacific Coast, Cabrillo Point, Granite Mountain, Blue Ridge, etc.)
For more information or to enroll your student, call Holly at 951-302-0540 or email at [email protected]