I hold a Multiple Subject Teaching Credential and Master's Degree in Instructional Leadership. I taught public school for seven years and have been doing private tutoring in grades K-12 for more than twenty-five years. I attended numerous workshops taught by Andrew Pudewa and completed his Teaching Writing: Structure and Style training. I have used his formula for teaching reluctant writers with students of all ages, and I am an accredited IEW instructor. I have also attended several Nancy Fetzer Writing Institute trainings for Common Core Reading and Writing.
I offer live online classes for grades 2-9 in IEW writing, literature and composition, social studies and history, and vocabulary, spelling, and grammar. I have pre-recorded, self-paced writing classes that include all materials and teacher feedback on papers. I am also available for private, one-on one tutoring in all subjects, grades K-8. My writing coach services are fully customizable and available for students of all ages.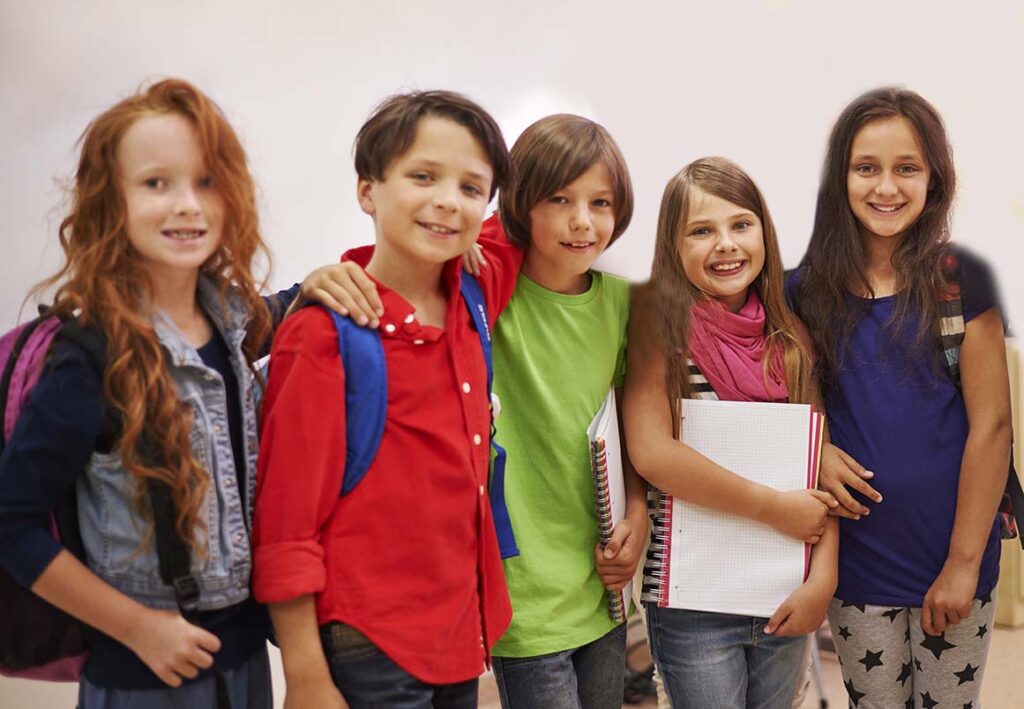 Helping Kindergarten-3rd Graders
I taught first grade for seven years, and am experienced in whole language and phonics-based reading. I believe the primary grades are crucial years for students to develop a love of learning and experience the joy of reading. I offer private tutoring for young students who need extra support in reading, writing, or math, and I focus on making learning hands-on and fun!
In addition to private tutoring, I teach live online classes for primary grades. I teach Intro to IEW for Young Writers, which is designed to introduce second and third graders to the IEW writing method. This class makes writing easy and fun, and allows young students to become confident and independent writers. 
I also teach Dive into Social Studies for grades 2-3, which introduces students to geography, democracy and government, culture, and economics in a way that makes these topics engaging and fun.
I offer a wide variety of live online classes for students in this age group. These classes include IEW writing (Beginning IEW, Ancient History-based IEW, Medieval History-based IEW), Creative Story Writing, Exploring American History through Literature, Literature and Composition, and Vocabulary, Spelling, and Grammar. 
My self-paced, pre-recorded online writing classes are also ideal for students in grades 4-6, although younger and older students can benefit from these classes as well. Using original materials on topics that students love, these classes introduce students to the basics of writing in an approachable, step-by-step way.  These classes are especially well suited for reluctant writers, as well as for students who love to write. My pre-recorded classes are a great way for students to begin their journey as life-long writers.
The upper grades are also a time when students may become challenged by classroom assignments, and my private tutoring gives students the help they need to succeed in reading, writing, math, and other subjects they may find difficult.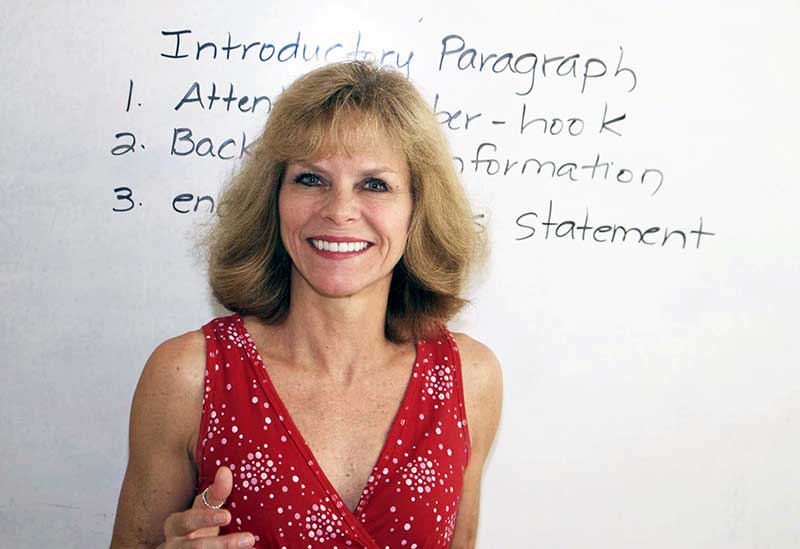 Middle school is a crucial time for students to develop the independence and academic skills they will need for high school. I offer live online classes for this age group that are challenging and engaging. Middle School Literature and Composition and Advanced Literature and Composition teach reading analysis, critical thinking, and evidence-based writing while reading books that students actually enjoy. Vocabulary, spelling, and grammar classes add the practical component that rounds out the middle school language arts curriculum.

For students who need a custom approach to writing, my Writing Coach Program is an ideal way for students of all ages to improve their writing skills. This program is especially popular with students in middle school and high school.
My newsletter is intended as nourishment for your children and to help you deepen their learning habits.
Helping Students to Become Confident and Independent Writers and Learners