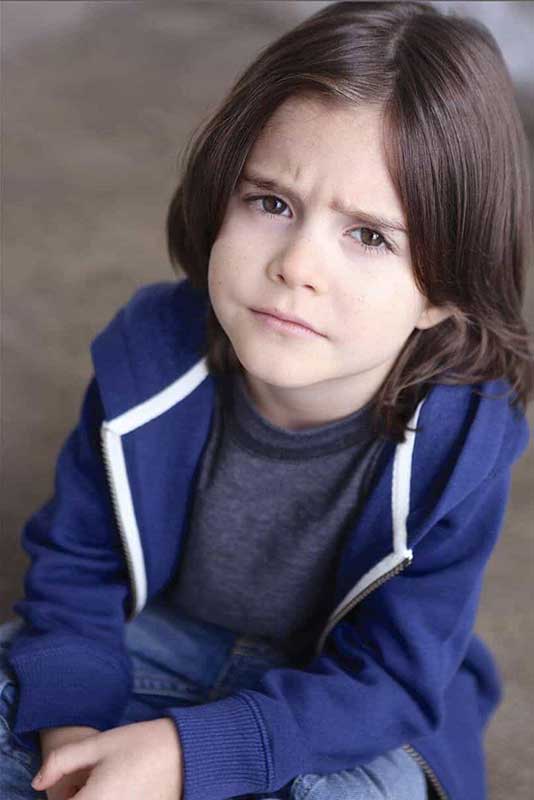 Meet Elijah Wolf, Literature and Writing Class Student
Welcome to my second Student Spotlight Newsletter.  I love reading great books with students of all ages, and my favorite part of my literature and writing classes is when students do class presentations. This year my Literature and Writing class for grades 4-6 read a realistic fiction novel called Eleven, by Tom Rogers.  It's a student favorite that teaches students about the tragic events of 911 in a heartwarming, student friendly way.  It's been described as "a story about bullies and heroes.  About tragedy and hope… and an unexpected lesson in kindness delivered with a slice of pizza."
For our final project, students created a digital bento box about the novel, and presented it to the class.  The bento box had to include literature elements like theme, symbols, character development, and personal response.  But students had lots of creative leeway in how they designed their project.  
I loved all the projects, and how students really put their hearts into creating them.  One of my favorites was created and presented by Elijah Wolf, the student star of this week's Student Spotlight Newsletter.  
Thank you for taking the time to read my newsletter and for supporting the work of my students. 
About the Presenter
Elijah has been taking my classes since 2020.  I love his enthusiasm! 
How old are you, Elijah?
I am nine years old.
What are your favorite kinds of books to read?
My favorite kinds of books to read are adventure! I especially like it if books have mystery or suspense. 
Do you have an all-time favorite book?
There are too many to choose from, but I like The Invention of Hugo Cabret and Chasing Vermeer. They both have mystery, adventure, and twists.
What do you like about reading?  
I like being transported into someone else's world and seeing things through their perspective, like in Eleven getting to experience September 11th through Alex's eyes (which was sad), or in Wish, getting to see Charlie make the same wish day after day, only to realize that she had it all along.
What inspired you to take the Literature and Writing class, and what do you like most about it?
I have always enjoyed literature and have also liked Mrs. Holly's other classes, so I thought I would for sure like this one because she was teaching it—and I was right! The books we read are interesting, the projects are fun, and everyone in my class is amazing.
Anything else you'd like the Spotlight readers to know about you?
This year was the second year that I participated in the NaNoWriMo Young Writers Program—and won! NaNoWriMo stands for National Novel Writing Month where authors around the world challenge themselves to write 50,000 words—or an entire novel—in thirty days. In the Young Writers Program, we create our own challenge and try to also complete it in the same thirty days. My goal was to write over one hundred words per day (or over 3,000 words total) for thirty days—even with homework and Thanksgiving. It was a fun challenge, and when you win, you can even get swag—like a certificate and prizes. I'm definitely planning on doing it again next year and crushing a new record—like 5,000 words!
And here is Elijah's wonderful presentation… enjoy!