Helping Students
Private Tutoring
When a student begins having
difficulty with schoolwork, it can lead to
frustration and lack of confidence.
Register Now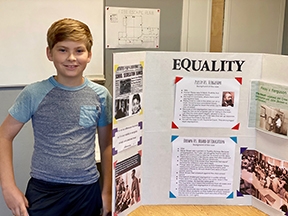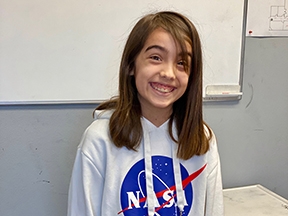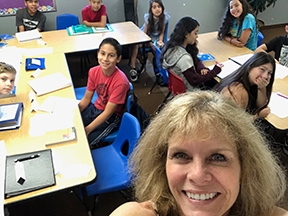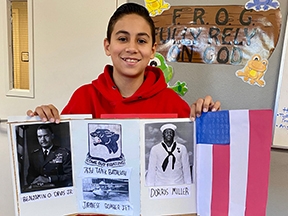 Often, all a child needs to catch up
is the extra instruction and attention that one-on-one tutoring provides.
I hold a Multiple Subject Teaching Credential, and I am available to tutor in all subjects for grades K-8.  I taught first grade for seven years and am experienced in whole language and phonics-based reading. I have been doing private tutoring in the Temecula area for twenty-six years, and have worked with students from age 4-18. I focus on each student's individual needs and abilities, and move forward at his or her pace.
Don't let frustration spoil
your child's love of learning.
Get help for your struggling student today.
Private tutoring is $60 for 55 minutes or $30 for 25 minutes.
Holly is an approved vendor for River Springs Charter School, Sage Oak Charter School, Summit Academy, Excel Charter School, Julian Charter School, Sky Mountain Charter School, and Inspire Charter School (and all its affiliated schools, including Mission Vista, Pacific Coast, Cabrillo Point, Granite Mountain, Blue Ridge, etc.)
For more information or to enroll your student, call Holly at 951-302-0540 or email at holly.dodson@verizon.net
Here's what students themselves say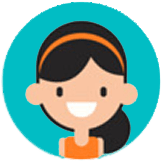 5th grade student
"I like that when I write my own essays or stories now I automatically use all the dress ups, and that makes my essays so much better."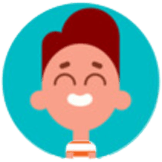 8th grade student
"I like how it makes writing easier."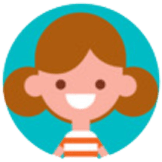 5th grade student
"I like the style of IEW because it slowly adds in things you have to learn, but in a fun way."