Online Expository Writing Class For Kids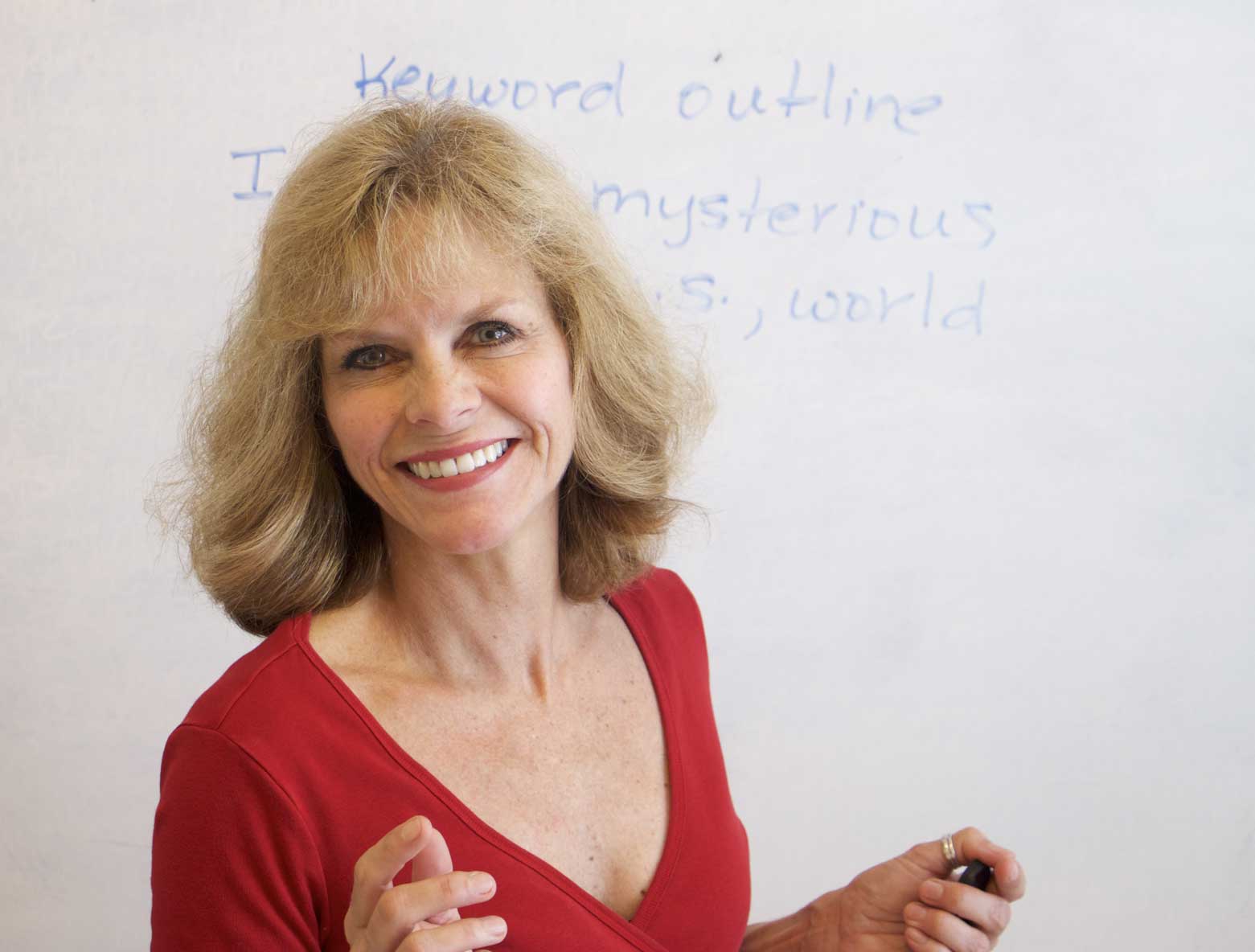 This Expository Writing class includes instruction in four types of expository (informative) essays, all aligned with common core standards:  Summaries, Compare/Contrast, Cause/Effect, and Biography.
All materials are included.  Each writing lesson is filmed in high definition and includes instruction and practice.  Students are given homework assignments based on the video, and Holly edits and provides feedback on all homework via email.
Course Includes
Four High Definition Video Lessons (25-55 minutes each)
25-page PDF Booklet with Printable Materials
Direct Teacher Feedback/Editing of Student Writing Assignments
Access to videos for at least one year
Price:  $90
Who will benefit from this class?
This expository writing course is designed for students in fifth through eighth grade, or any student who is comfortable writing a paragraph but would like to learn or review a variety of different expository writing forms.  We will be writing essays of one to five paragraphs in length, so familiarity with topic sentences, basic paragraph structure, and concluding sentences is suggested.
Ready to enroll?  
Online payment is easy via PayPal or credit card.  Email Holly at holly.dodson@verizon.net to receive an online invoice.   Once payment is complete, you will receive a 25-page PDF booklet that contains all materials, links to videos, and instructions.  It's super easy and it's convenient!
For more information or to enroll your student, call 951-302-0540 or email holly.dodson@verizon.net.
Holly is an approved vendor for River Springs Charter School, Harbor Springs Charter School, Sage Oak Charter School, Valiant Charter School, Excel Charter School, Julian Charter School, Sky Mountain Charter School, Inspire Charter School, and Dehesa Charter School.
Click on the link below to see a short preview of my on-line Expository Writing Class: